Businesses can no longer only rely on the quality of their goods or services in today's fiercely competitive market. Excellent customer service is now the cornerstone of success. A business may easily stand out and encourage client loyalty if it goes above and beyond to fulfill consumer demands, guarantee satisfaction, and establish trust.
Multis is one such business that has perfected the art of offering first-rate customer service. Our team is committed to providing a "white glove" service, giving each client the utmost consideration and care.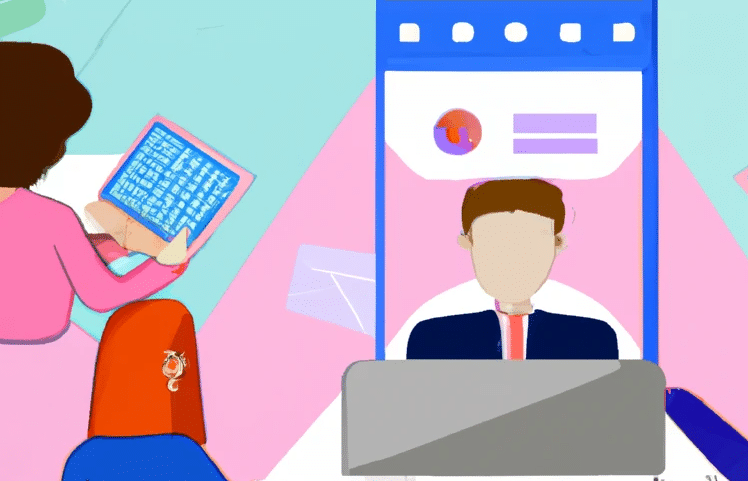 The White Glove Treatment: A Commitment to Excellence
The white glove treatment at Multis is more than just a catchphrase; it's a dedication to providing our cherished clients with unmatched service.
From the outset, our team works to personalize, expedite, and effectively execute every engagement. This strategy helps create enduring relationships while also enhancing the client experience.
Get closer than ever to your customers. So close that you tell them what they need well before they realize it themselves.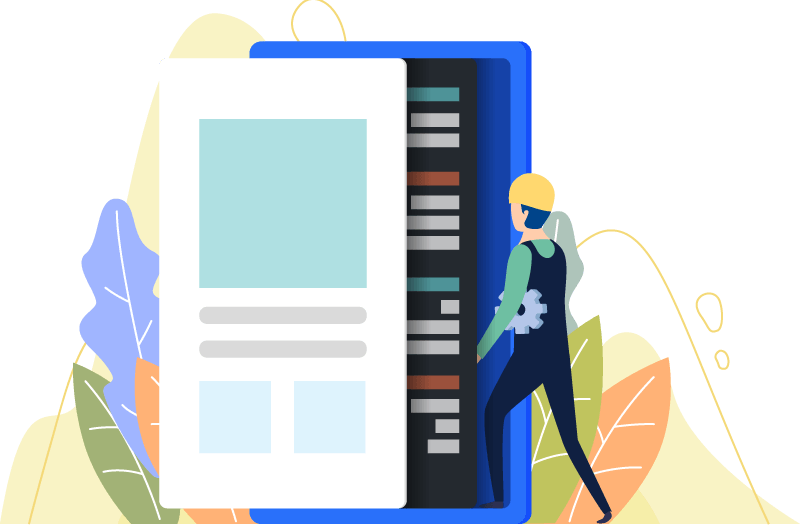 The Multis Advantage: How Exceptional Service Sets Us Apart
At Multis, we firmly believe in going above and beyond to satisfy our clients. We spend money on training our employees to make sure they have the abilities to respond to any issues and offer knowledgeable advice. This commitment to providing top-notch customer service has made us stand out in the field and win the loyalty of our customers.
In conclusion, offering excellent customer service is crucial for businesses to prosper and stand out from the crowd. At Multis, we have developed a devoted clientele that not only trust us but also spread the word about us. This is accomplished by providing our clients with the "white glove treatment." This strategy has worked well for our success, so we'll keep putting it first.