Meet Our Team of Skilled Professionals
Our team is always prepared to assist customers in any way possible. Below you can find contact information on each team member.
We plan, develop, and implement features requested by our community.
We are always here to help, no matter the hour.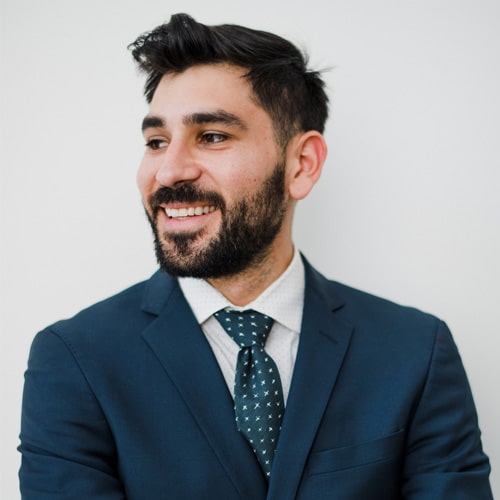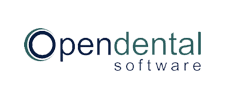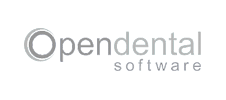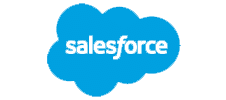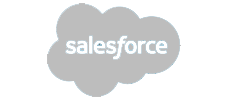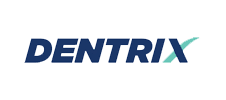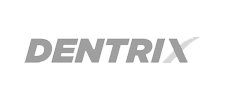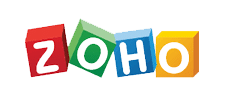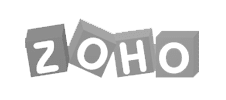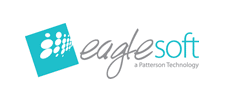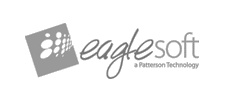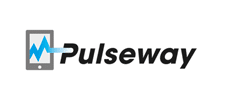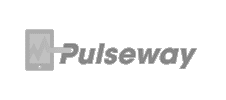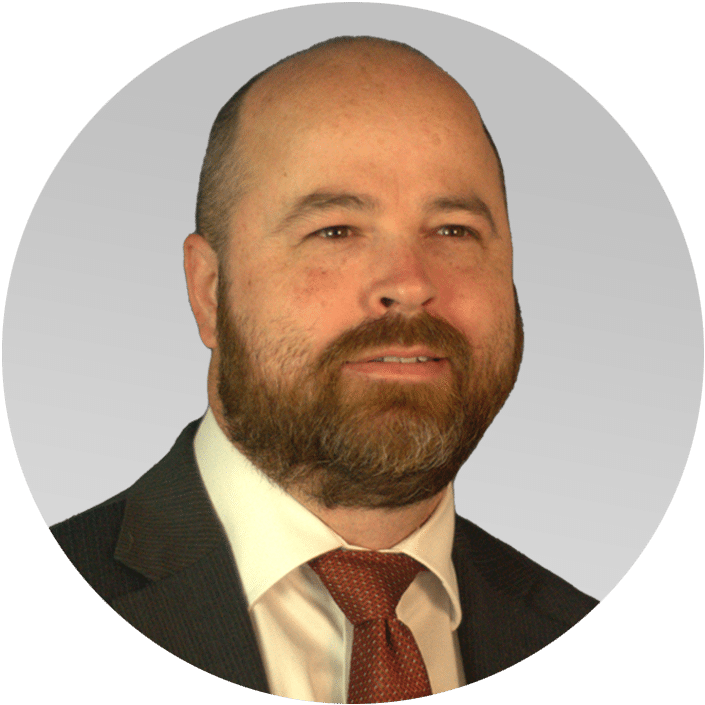 James Rice
COO / Co-Founder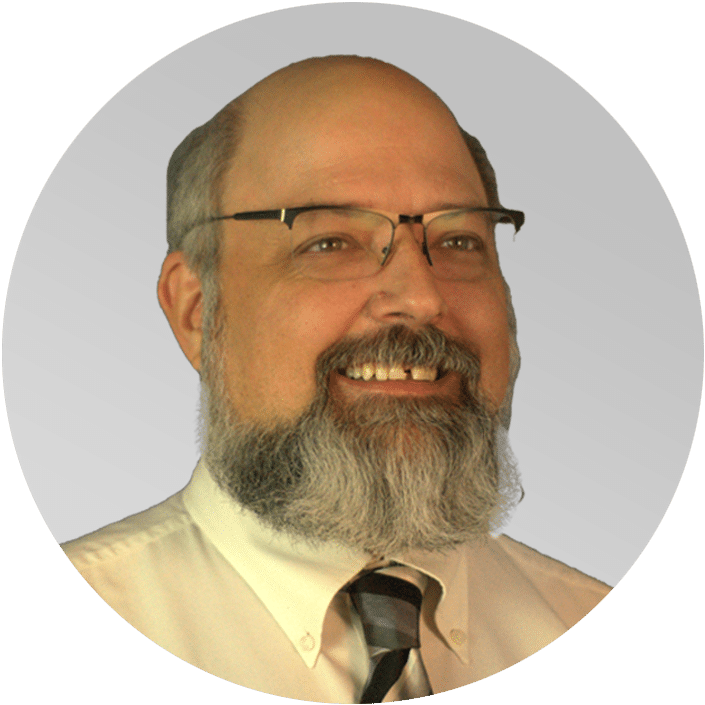 Doug Harvey
Senior Network Engineer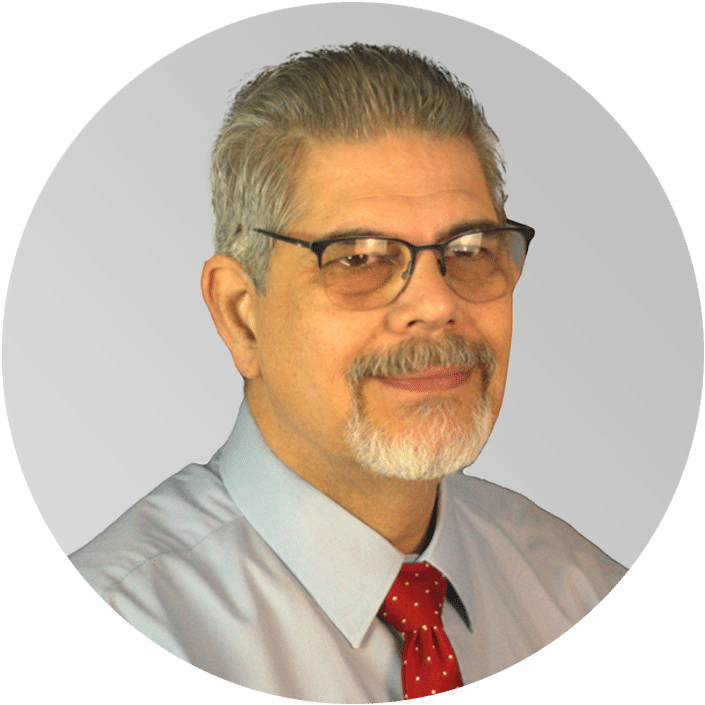 Derrell Gillmore
Installation Manager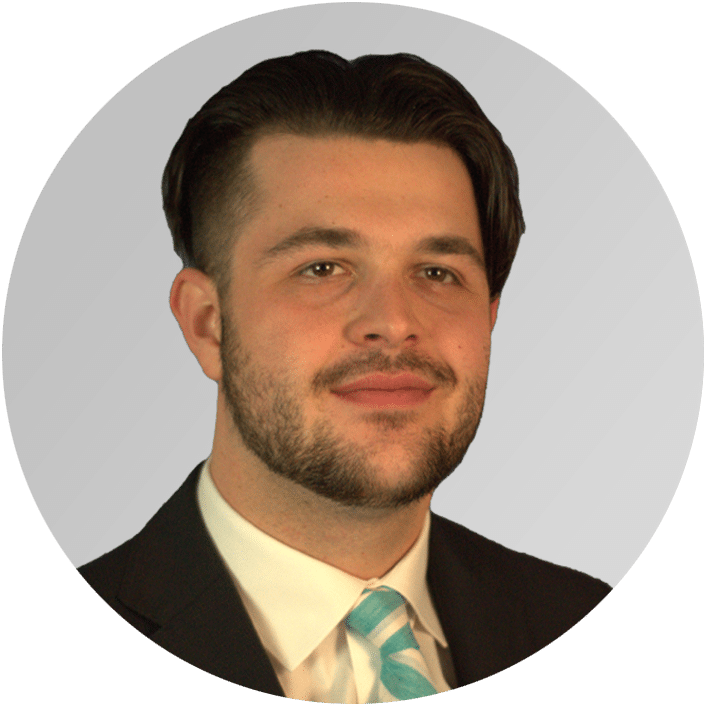 Mason Herbel
Helpdesk Manager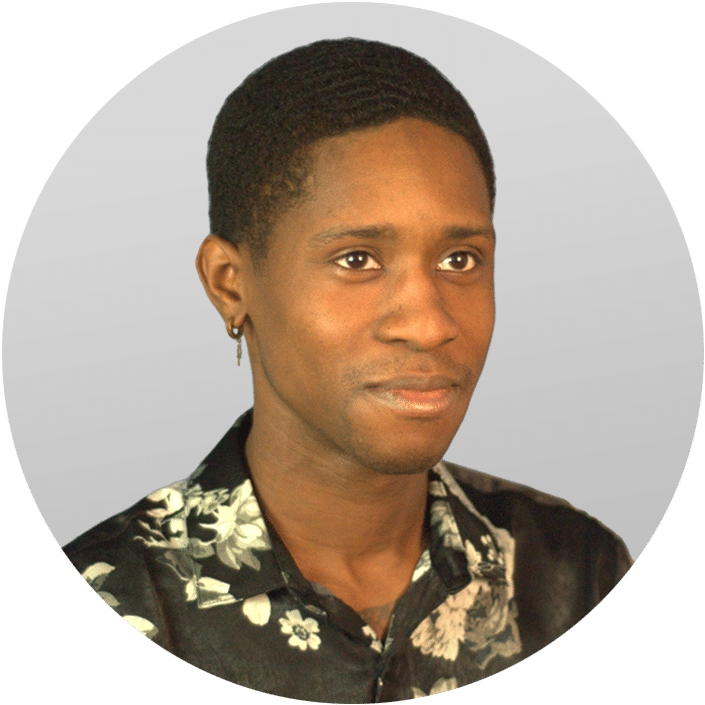 Stephan Bell
Level 2 Technician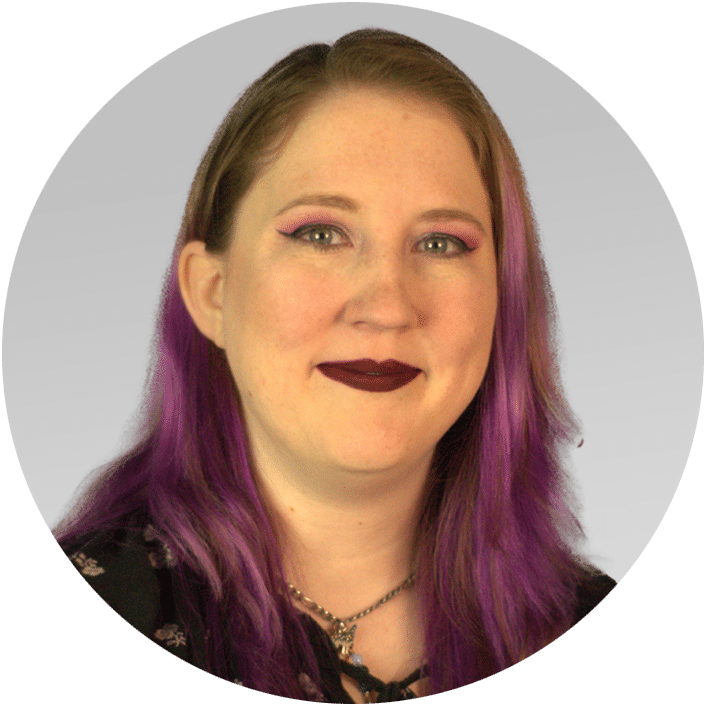 Stephani McCue
Level 1 Technician
Phil Price
Level 1 Technician & Installation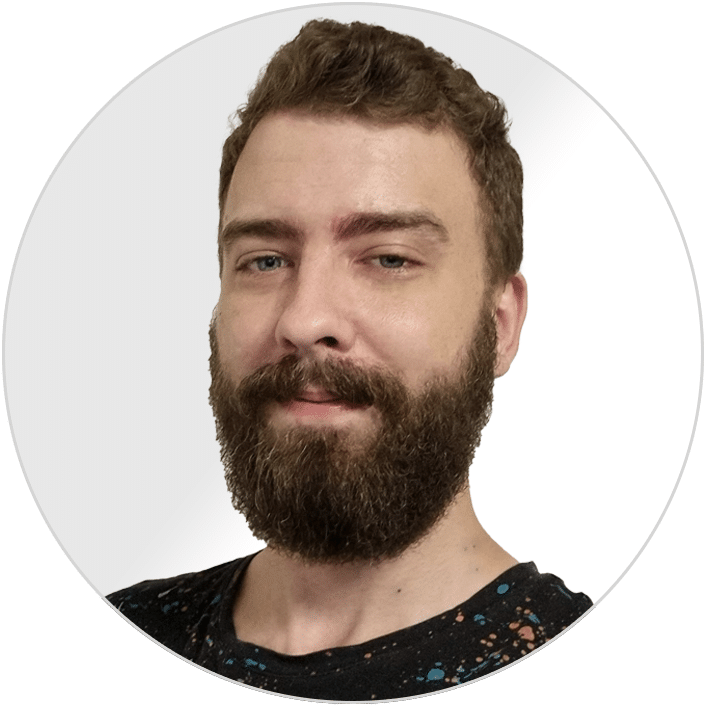 Nikola Teofanović
Technomancer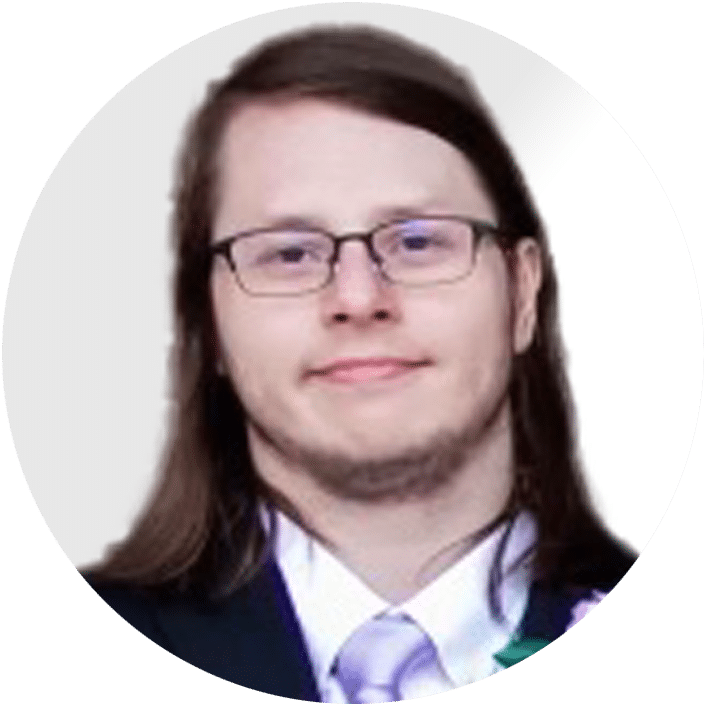 Jax Brachetti
Code Wizard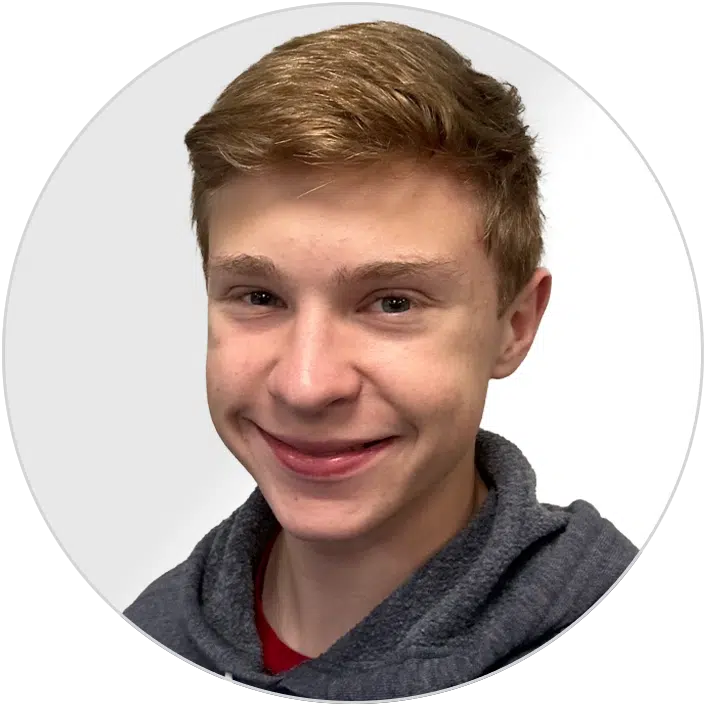 Aiden Farley
Software Magician
Work Together to Create an Unique Experience
Our phones are designed to improve every business. With our wide variety of features, they are sure to satisfy everyone.