App Integration
Elevate your communication experience with our versatile desktop phone, featuring seamless App Integration capabilities. Designed to work harmoniously with a range of popular business applications, this phone enables you to streamline your workflow and boost productivity like never before.
With easy-to-use integration options, you can now synchronize your contacts, manage your calendar, and access CRM data all from your desktop phone. Stay connected and organized, as you effortlessly switch between calls, emails, and messages, all within a single interface.
Our desktop phone's App Integration feature is the perfect fusion of convenience and efficiency, providing you with a truly unified communication experience. Stay ahead of the game and optimize your business operations with our cutting-edge desktop phone.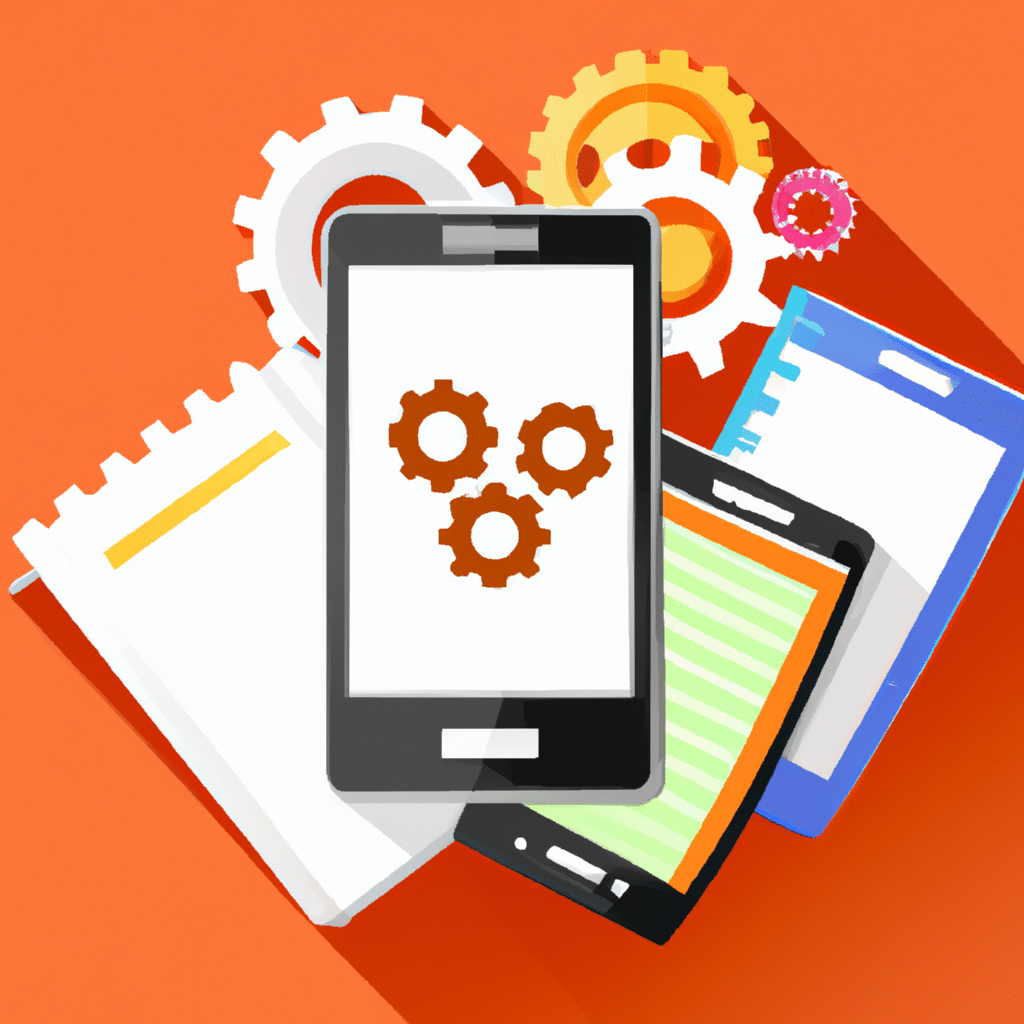 2-Way Texting
Introducing 2-Way Texting on our feature-rich desktop phone, a game-changing solution that brings the convenience of text messaging to your office communication system. Easily send and receive text messages directly from your desktop phone, allowing you to communicate with clients, colleagues, and partners with unprecedented speed and flexibility.
Our desktop phone's 2-Way Texting feature offers a user-friendly interface, making it simple to manage conversations, stay organized, and respond promptly to incoming messages. Whether you're scheduling appointments, confirming details, or providing quick updates, our 2-Way Texting capability ensures seamless communication, boosting efficiency and productivity in your business operations.
Upgrade your communication experience with our desktop phone and embrace the power of 2-Way Texting, bridging the gap between traditional voice calls and modern messaging.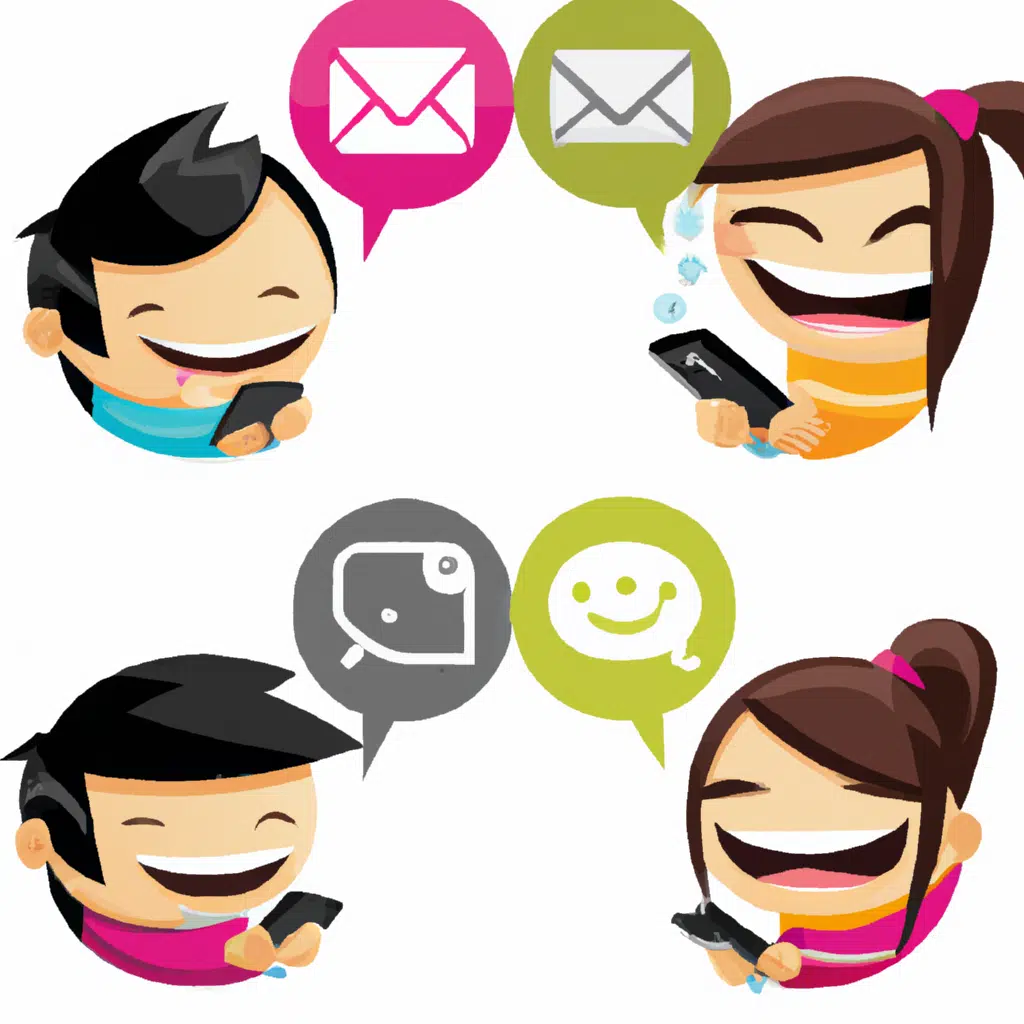 Backup Internet
Ensure uninterrupted connectivity with our desktop phone's Backup Internet feature, a smart solution designed to keep your communication system up and running even in the face of unexpected network disruptions. This reliable safeguard automatically switches to a secondary internet connection if your primary service encounters issues, ensuring seamless communication and maintaining the highest level of business continuity.
Our Backup Internet feature guarantees peace of mind, knowing that your essential voice and data services will always be accessible, even during unforeseen outages or network congestion. Stay connected and safeguard your productivity with our desktop phone's Backup Internet feature – the ultimate protection for your business communications in today's fast-paced digital world.