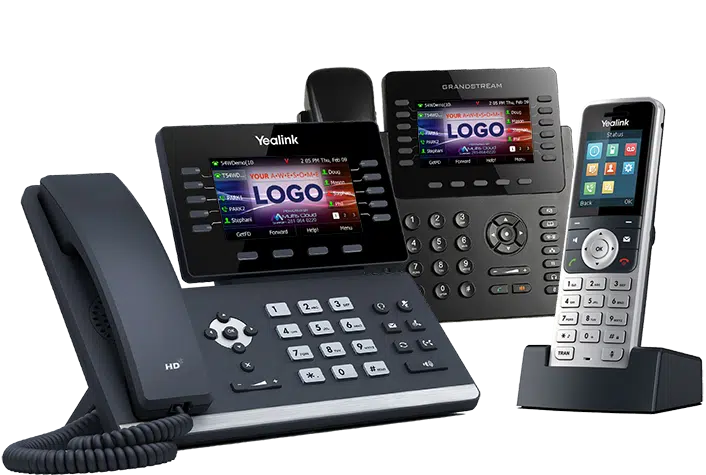 Reliability, with best customer support
Let us handle all your client interactions!
Yes, we do phones right, but we also offer: integration with your existing software so you known exactly who's calling, texting, reminders, client signatures (forms), AND MORE!
Whatever you want, we will help you.
Maybe you want the clients to receive different messages depending of the time of day, or maybe you want the phone itself to have a different ringtone depending on what number is called, or maybe something else crazy, or maybe you just need some help. You will receive very personal help.
As a leader in Customer Support, our customers rave about the care they receive, even as we grow. Rest easy that we'll be in your team.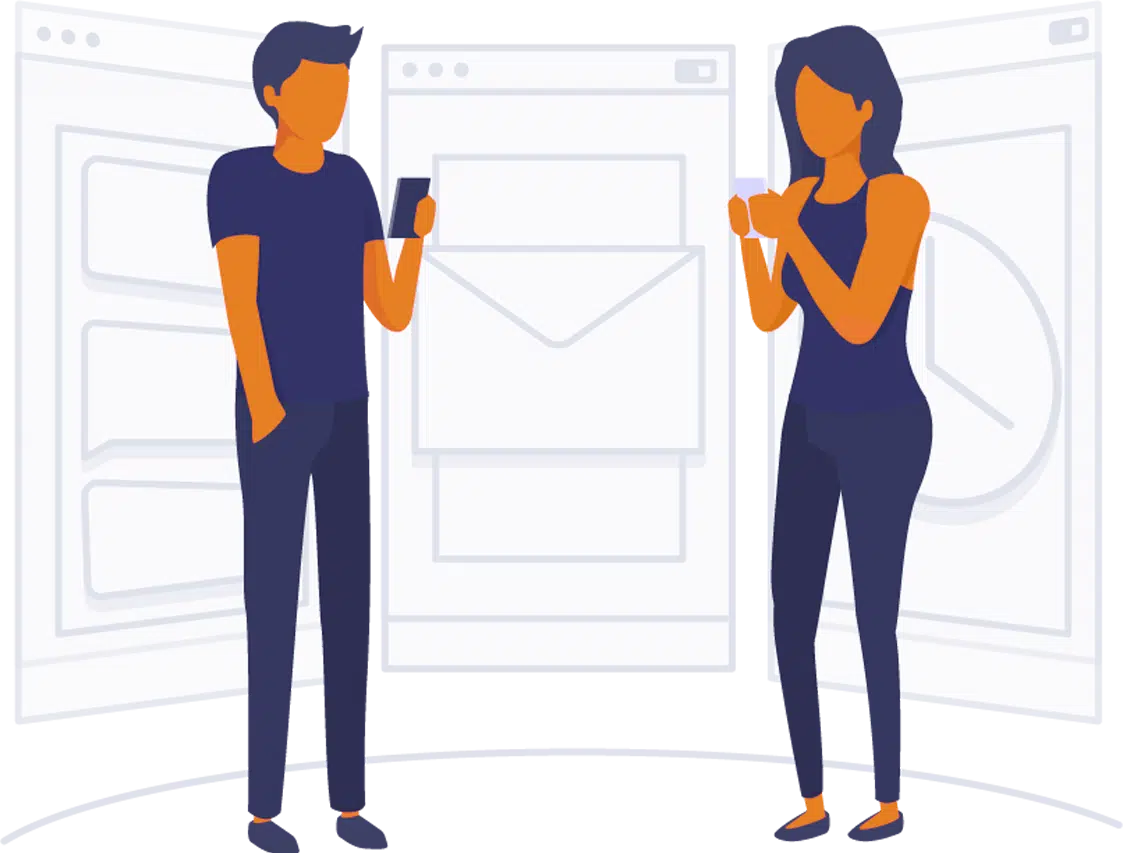 Keep Your Customers Happy & Offload The Office Staff
to highlight some of our capabilities
Grow Your Business with Seamless Technology
Detailed Real-Time Reports
Unlock the power of data to enhance decision-making, boost efficiency, and drive success.
Enable Remote Workforces
Empower your Team, enhance flexibility – Provide anywhere access, boost productivity.
Customizable Configurations
Optimize processes with tailored configurations – Personalize, streamline workflow, achieve business success.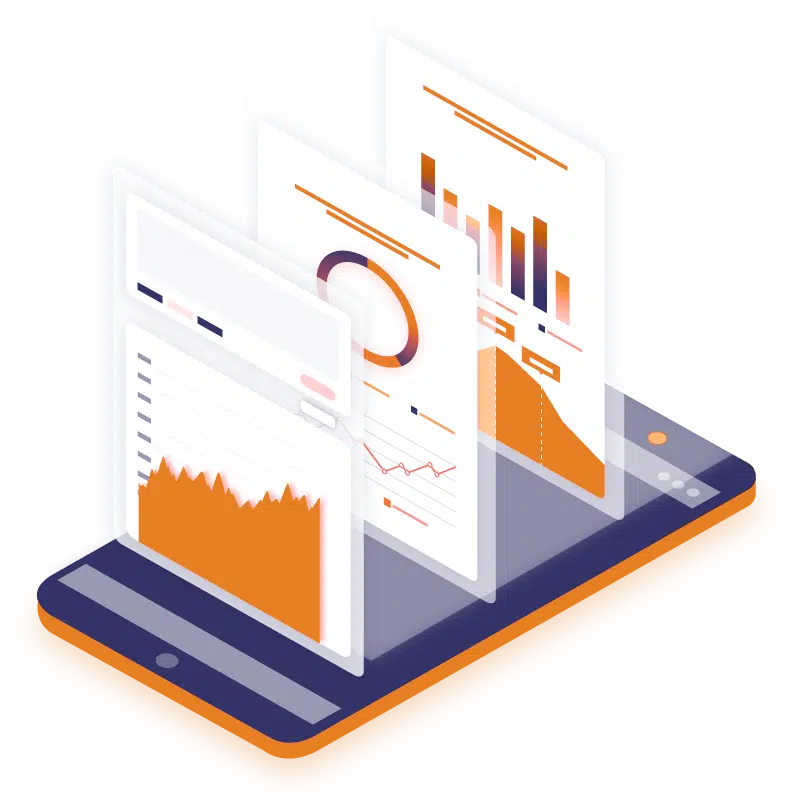 Call Recording
Transform communications – Improve customer engagement, enhance employee performance, drive progress.
Online Forms w/ Signature
Streamline processes – Simplify workflow, enhance legality, drive business efficiency.
Digital Faxing
Eliminate paper hassles – Streamline communications, enhance security, simplify processes.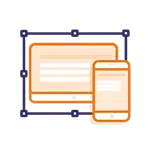 Understand you
Totally optional, but first we'd like to fully understand your business and how to best help you.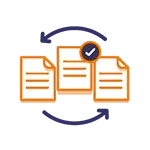 Working Plan
We help you define your Client Interaction Management plan and develop a realistic strategy.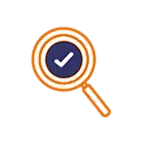 Launch Project
We can either send you the phones direct, or we work with awesome local support to install for you.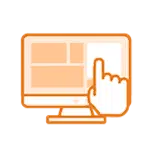 Stay Happy
We'd like to think we know if you have trouble before you know of the trouble. Talk to a human, quickly.

Sign up for our 'how-to' blog postings: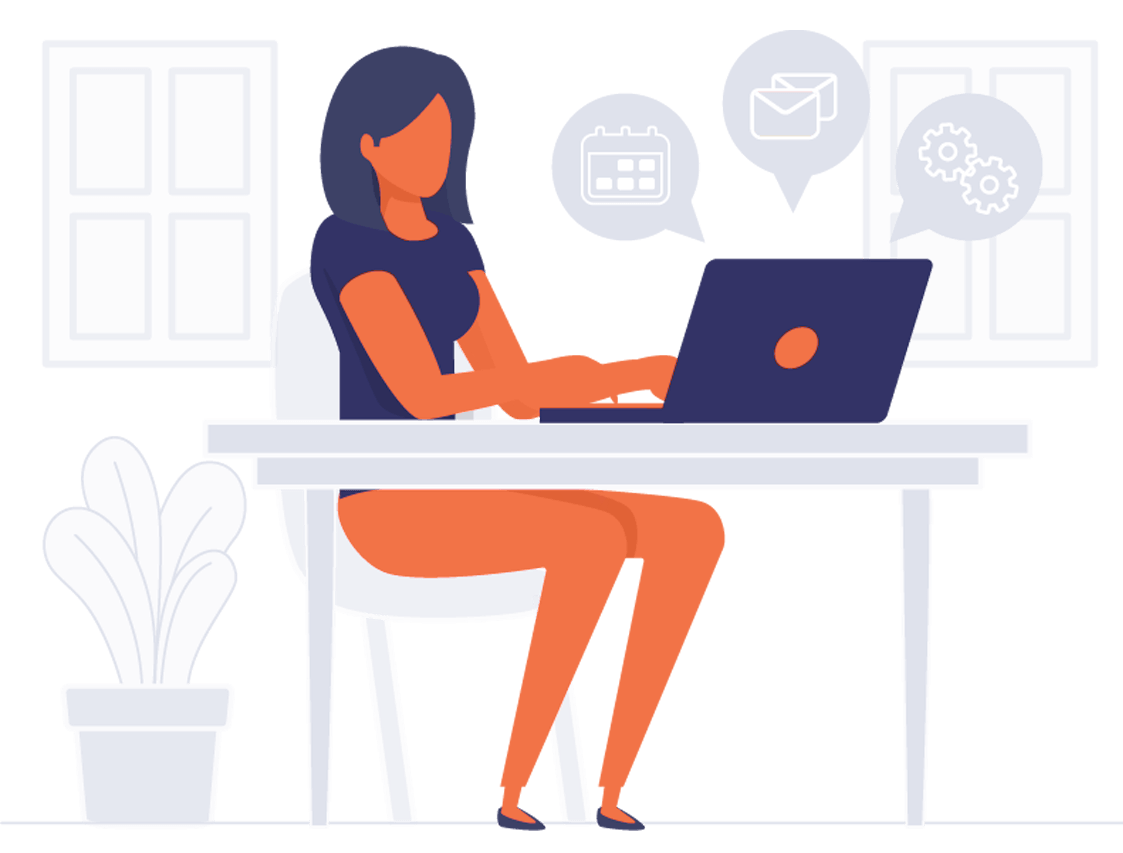 Rest Easy, As We've Got Your Back
As a leader in Client Communication Management, our passion is to continually grow features and capabilities so that you can focus on client care, and not technology.
encrypted & hippa compliant

100%

100%

redundant, reliant, dependable

100%

100%

always thinking of the next feature

100%

100%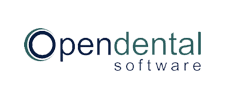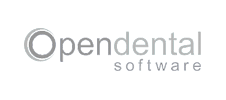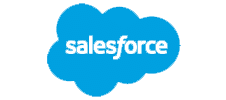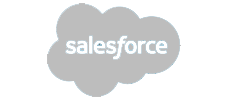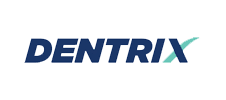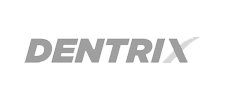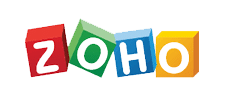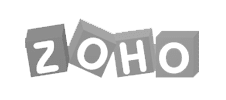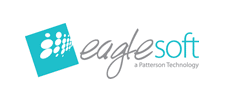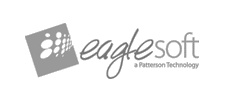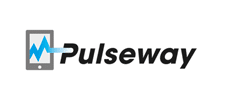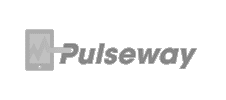 We aim to please
We do match price to functionality, but guarantee you'll be happier with us. Plus our competitors will likely cost more, once you sum up all their fees. We don't hide any prices! Click Buy Now to get pricing on all of our services 
Up to 2 Extensions
Domestic Calls Included
Web Enabled Control Panel
Real-Time Data Analytics 
All features from Individual Plan
3 or more extensions
Access to multi-level auto attendant included
Digital Fax Service included
All features from Professional Plan
20 or more extensions
Quality Control Recording included
SMS 2-Way Texting included
"Multis' Customer Service has been phenomenal for our business. They are very quick to respond and get everything taken care of. We are able to communicate with our customers more effectively, and be much more productive here in the office."
Alicia Ackley
Office Manager, Wendy Willet D.D.S.
"These guys bend over backwards to make everything work just right for me."
Troy Sutherland
Prior President, Southerland Industries Inc.
"When the Houston floods hit, my office was completely under water. We moved our services to Multis and we were able to stay in business!
Doctor Thomas
Owner, Queewood Pediatric Dentistry
Latest News
We hope these articles help you propel your business.
With the ever-changing business landscape, maintaining effective communication with customers can be a daunting task. The reminder system is an important part of this communication. From notifications of upcoming appointments to pending consultations, reminders are an...
read more