In our ever-advancing digital era, the ways in which we communicate are transforming. Long-winded emails and unnoticed voice messages are becoming things of the past. Instead, contemporary customers desire prompt and easy-to-access conversations, particularly via text. But leveraging personal numbers for business interactions can introduce problems like inconsistency and potential misinterpretations in client interactions.
At Multis, we've observed this change and provide tools that merge business contact numbers with the convenience of texting. This not only bolsters a company's professional image but also promises consistent client interactions, even when there's a change in staff.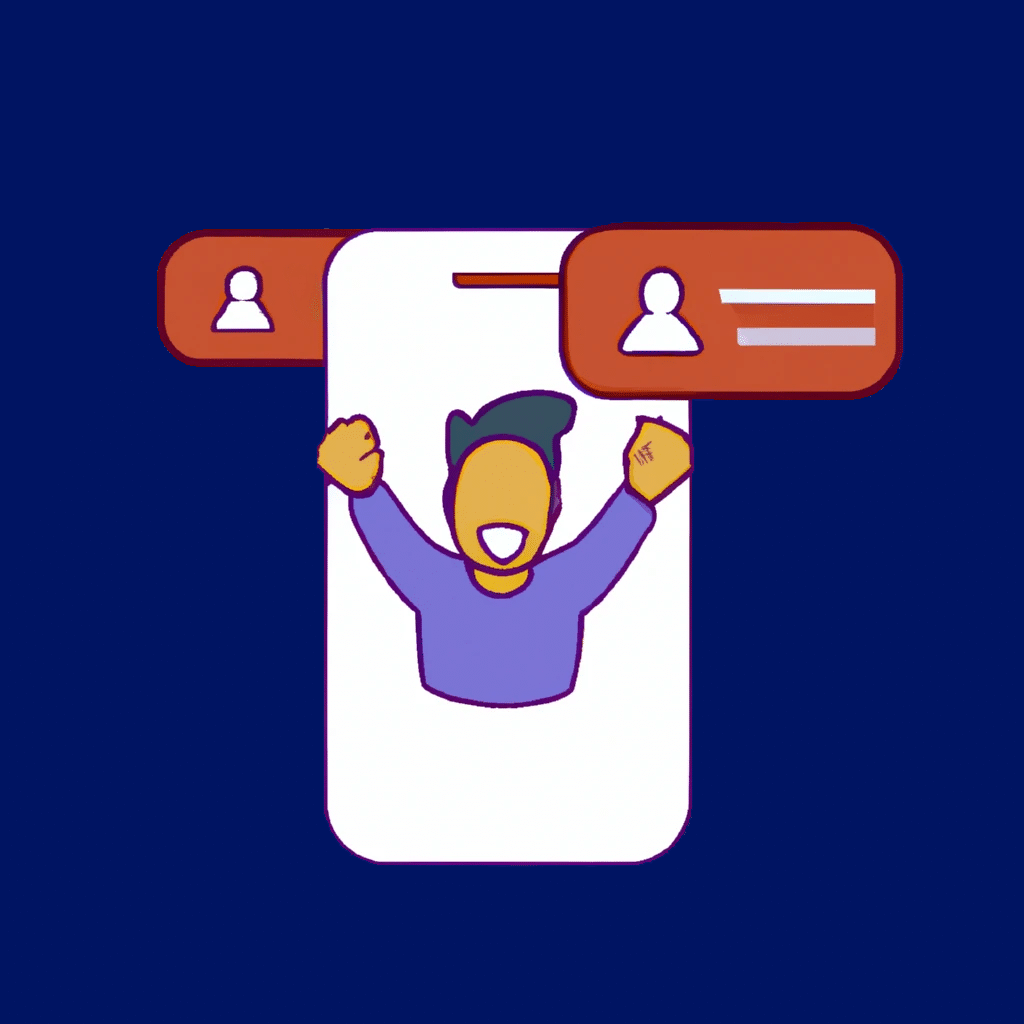 Unlock the Power of Business Texting
Adopting a business contact for texting portrays a cohesive and professional demeanor. It reduces the chances of missteps and misunderstandings that can arise with the use of personal numbers. Moreover, business texting protects and nurtures client relationships, enabling smooth handovers between team members without jeopardizing the trust and bond cultivated over the years.
The more elaborate our means of communication, the less we communicate.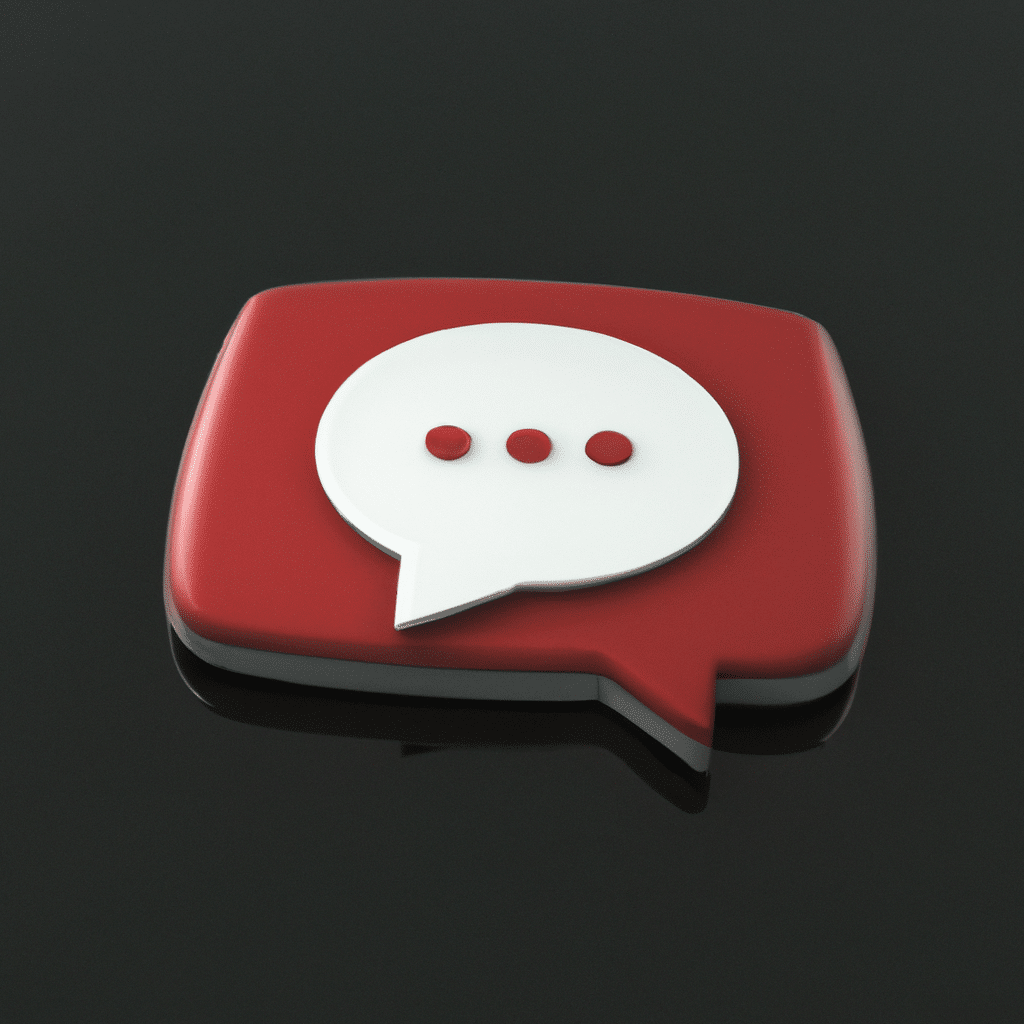 Discover the Power of Business Texting
Adopting business texting isn't just about changing the tool—it's about adapting to evolving customer behaviors. The younger cohorts, especially, lean towards texting as their primary mode of communication. By amalgamating business contacts with texting capabilities, enterprises can reach out to these groups on their chosen medium, thereby boosting customer contentment and allegiance.
Melding business contacts with texting is a forward-thinking move in today's communication landscape. It exudes professionalism and guarantees consistency, all while addressing the inclinations of the newer age brackets. At Multis, our mission is to offer solutions in tune with these shifting demands, ensuring businesses remain connected, uniform, and always centered on the customer.